Company Profile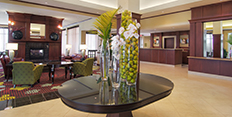 Houston YP Hospitality Management Inc. as an organization tailors its services according to the needs and opportunities as required in areas of operations, development, asset management, finance and tax planning.
Corporate Objectives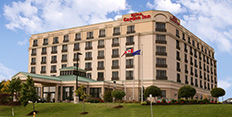 Houston YP Hospitality Management Inc's experience and growth has been acquired by developing a select number of ground up new hotels.
We have also been involved in acquiring existing hotels, repositioning and re-branding them, as well providing extensive remodeling and construction skills where needed.
Experience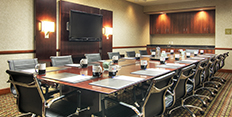 Houston YP Hospitality Management Inc's principals have more than 25 years experience of overseeing the development and operation of hotels in Canada and the United States.  Since then, the company has continuously strived to keep abreast of trends in development, management and franchising and has delivered above-average performance in the hotels that it manages.